Ola Fleet Technologies has partnered with Dbest Cars India to dispose of its used commercial fleet vehicles in a deal worth over ₹125 crores. The company is undertaking the process to dispose of over 5,000 used commercial cars because the existing fleet is now obsolete. Thanks to the introduction of regulatory changes such as BS6 emission norms and scrappage policies, an ecosystem has been created for utilization and demand for used cars in India.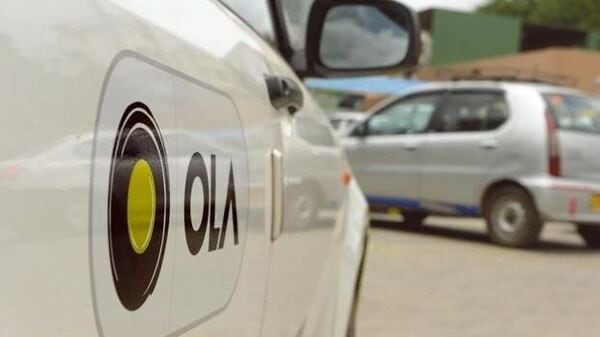 With increasing motorization rates, lower vehicle replacement cycles and increasing penetration of used car financing, it is expected to grow the Indian used car market at a CAGR (Compound Annual Growth Rate) of 15 per cent between FY21 and FY26 to touch about 80 lakh units. "We are in the process of disposing of our existing fleet which is now obsolete and for the same we have selected Dbest Cars to be our partner," said Ola Director (Risks & Brand Protection) Gulshan Rao.
Also Read : Noida to begin verifying documents of pre-owned cars
In a separate development, the government announced in December last year that it is building a regulatory ecosystem for the pre-owned car market. The ministry of road transport and highways has amended Chapter III of Central Motor Vehicle Rules, 1989. An authorization certificate will be given to registered dealers, helping identify the authenticity of the dealer.
The procedure for the intimation of delivery of the vehicle between the registered owner and the dealer has been detailed. There is clarification of the responsibilities and the power of a dealer in possession of registered vehicles.
The dealer would need to apply for renewal of RC, PUC, duplicate RC, NOC, Transfer of Ownership. The maintenance of an electronic vehicle trip register has been mandated. It would consist of mileage, driver, time, namely trip purpose, details of trip, etc.
First Published Date: Jan 25, 2023, 10:10 AM IST