A recent report has said that the value of used vehicles in Nigeria has dropped sharply by close to 50%
The National Bureau of Statistics (NBS) revealed the drop in its latest report
Dealers say that shipping firms have downsized their vessels and brought a lesser number of vehicles into Nigeria
According to the National Bureau of Statistics (NBS), the value of used vehicles dropped by 47% in 2022, that is, to N335.05 billion from N617.48 billion in 2021.
The NBS data says that used cars with diesel or semi-diesel engines cost around N72.32 billion to import in Q1 of 2022, N96.76 billion in Q2, about N90.77 billion in Q3 and N65.19 billion in Q4 of 2022 , computing about N325.05 billion.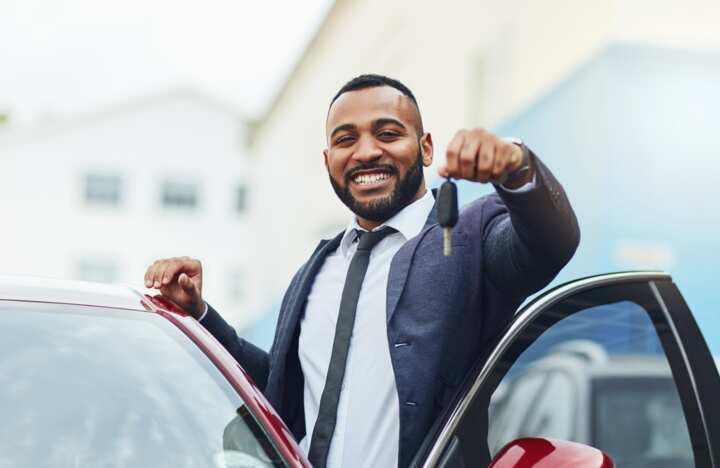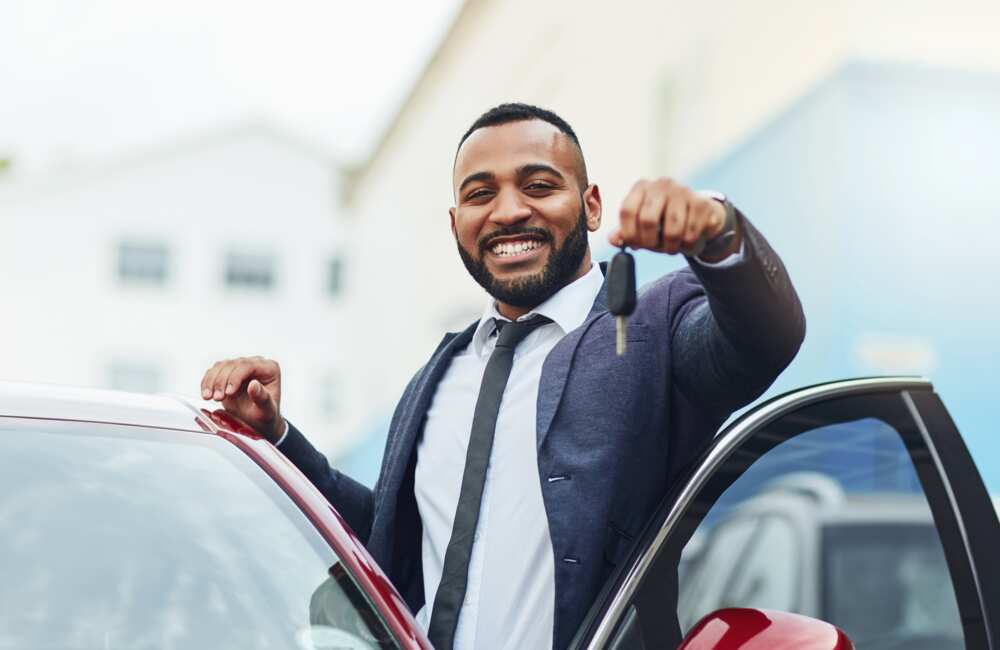 Dealers state reasons for the sharp decline
Compared to 2021, vehicle dealers brought in N174.22 billion worth of used vehicles in Q1, N172.07 billion in Q2 of 2021, N185.41 billion in Q3 of 2021, and N85.77 billion in the fourth quarter of 2021, amounting to N617.84 billion.
PAY ATTENTION: Check out the news that is picked exactly for YOU ➡️find the "Recommended for you" block on the home page and enjoy!
BusinessDay reports that used vehicle dealers blamed the sharp decline in imports on high import duty, the forex crisis, and low customer purchasing power due to economic problems.
Auto dealers stated that there had been a downward trend in imported used cars since the Nigerian Customs increased the cost of duty.
Per the dealers, import duties play a significant role in reducing the importation of used cars.
In April 2022, the Nigerian Customs Service announced that it would update the importation of car edition from 2017 to 2021 in compliance with the ECOWAS Common External Tariff to the 2022 to 2026 version in which used cars coming into Nigeria are subject to a 20% tariff rates.
Levies account for 50% cost of imported cars
The 15% National Automative (NAC) levy and the 7.5% of Value Added Tax account for almost 50% of the levy paid on used vehicles brought into Nigeria.
Vehicle dealers say the ripple effect of the duty cost is also visible in shipping firms that export vehicles to Nigeria.
They say shipping lines such as Grimaldi Group and Salmo witnessed about 40 to 60% less exportation and downsized the vessels used to bring cars to Nigeria.
According to the dealers, the shipping companies which used to use 2,300-vehicle capacity vessels dropped to 1,000 and 1,500 capacity vessels.
Used vehicles to get very expensive as customs implements a new age limit
legit. ng reported that prices of imported secondhand automobiles, popularly known as tokunbo vehicles, are set to go up and beyond the reach of the average Nigerian battling with low income.
According to a report, the Nigeria Customs Service has adjusted the age limit of vehicles coming into the country from 2013 to 2014.
The implication is that any vehicle year lower than 2014 would be made to pay import duty payable on vehicles of 2014.
Source: Legit.ng