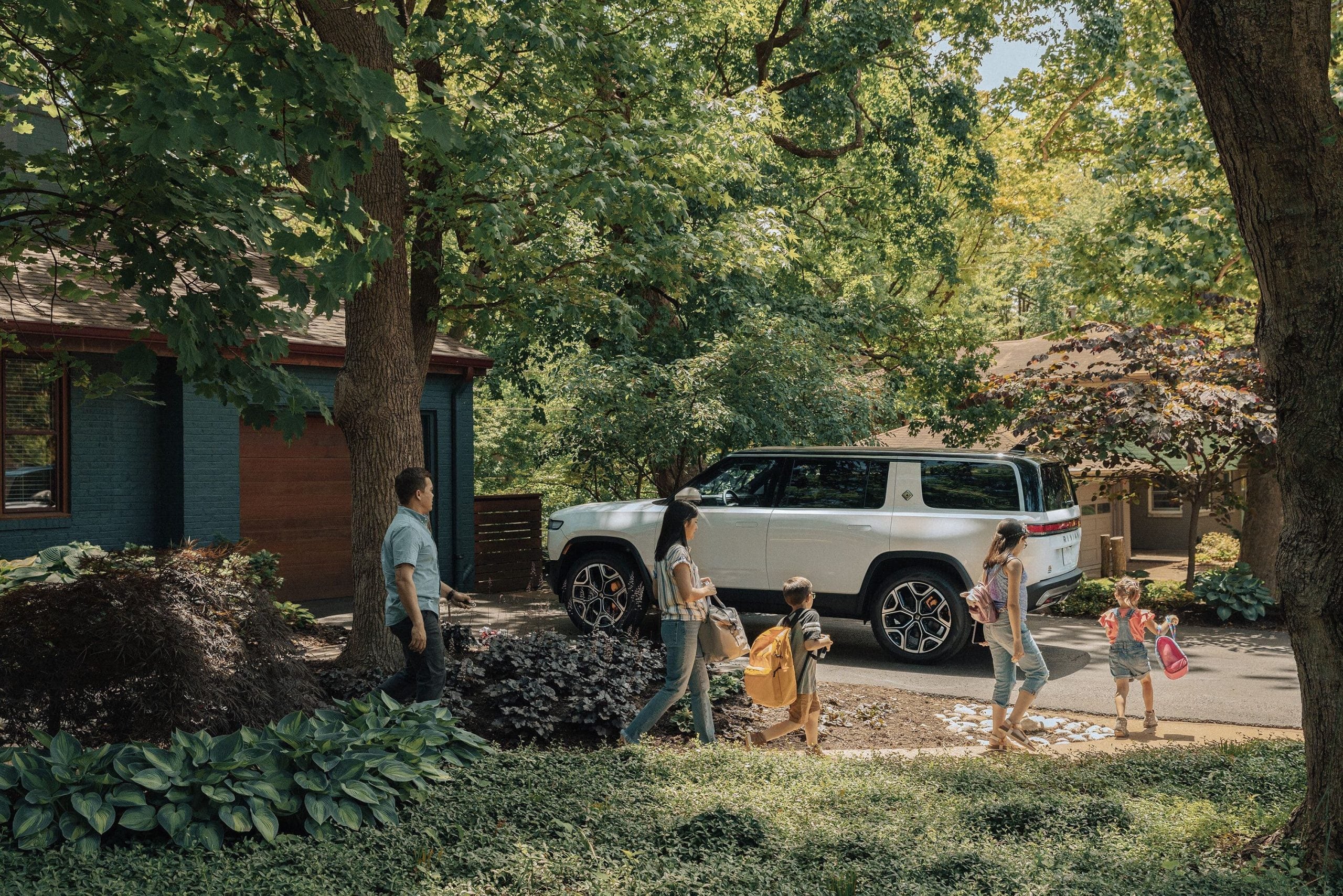 Each week, Just Auto's editors select a deal that illustrates the themes driving change in our sector. It may not always be the largest deal in value, or the highest profile, but it will tell us where the leading companies are focusing their efforts, and why.
Our thematic deal coverage is driven by our underlying disruptor data which tracks all major deals across our sectors.
Today, it's the acquisition by Rivian Automotive of Swedish navigation specialist Iternio.
The deals
Rivian Automotive, an electric vehicle start-up based in the US, has announced the acquisition of Swedish mapping company Iternio, developer of the 'A Better Route planner' (ABRP) app.
ABRP facilitates EV trip planning and Iternio says it has a strong community of EV drivers in both North America and Europe. ABRP gives EV drivers the ability to plan and compare routes and charging stop options.
Rivian and Iternio will continue to maintain and improve ABRP as a stand-alone app for drivers of any EV, as well as integrating ABRP's technology into Rivian's in-vehicle navigation system and the newly available trip planning experience in the Rivian mobile app.
The terms of the deal were not disclosed.
Why it matters
Rivian trip planning, now powered by ABRP, will enhance Rivian drivers' ability to plan their journeys – an increasingly important consideration for drivers who are new to EVs and potentially concerned about battery range and charging network density. Trip planning improvements will not only enhance Rivian's in-vehicle navigation, but Rivian will also introduce the ability to create trips in the Rivian mobile app. Rivian owners will be able to plan their route from the comfort of their own home and send their trip directly to the vehicle's navigation system.
Rivian's upcoming release also brings users trip preferences possible through ABRP, including preferences for charging networks and range on arrival. This brings reassurance that drivers can reach their destination and have enough charge to explore when they get there.
The key thing this brings is the fully integrated navigation experience for EV drivers, especially useful on longer routes. The acquisition means that Rivian and Iternio's developers can work closely together to further enhance the ABRP product, further improve the Rivian product proposition to prospective customers.
Rivian is also developing a network of exclusive public charging stations across North America. As well as fast chargers, Rivian plans a bigger network of slower 'destination chargers' or 'Rivian Waypoints'. Like a number of other OEMs, it is also adopting the Tesla technical standard.
Alongside the charging network considerations, the integrated ABRP navigation aid is an important complementary element in raising the appeal of Rivian EV products to new/conquest buyers. It could also be highly significant in the mix of product attributes in the planned subscription service offering.
GlobalData analyst Al Bedwell says the Iternio acquisition is significant for Rivian: "It means Rivian drivers will have the ability to chart out detailed trips that include key aspects of EV ownership, such as when to charge, for how long, and adjusting how many miles of range they'd like when arriving at their destination. There will also be significant data synergies – an area of ​​increasing value when evaluating EV usage patterns and charging network availability.
"There's an old saying that product is everything in the auto business. That's still true, but what the product is and our perception of it is changing. Advanced technologies are bringing us the software-defined car and, in the case of electric vehicles, the whole eco-system around their use matters to the consumer, as well as the car itself."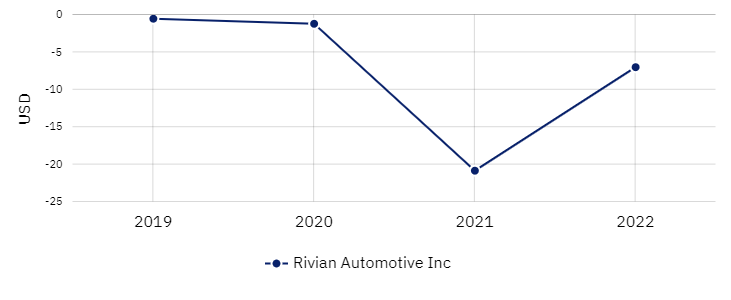 See also: Rivian Automotive Inc: Overview