When buying a used car, reliability is often one of the topmost priorities for consumers, and for good reason. With the cost of living continuously increasing, owning a reliable car means enjoying years of trouble-free miles and lower possible maintenance costs. Fortunately, the used car market offers many valuable options to choose from. In fact, in today's market, any used car represents good value, both in terms of quality and cost savings.
Significant advances in automotive research and development, as well as manufacturing techniques, mean cars are now more reliable than ever. Add to that the availability of certified pre-owned (CPO) programs, where cars are thoroughly inspected and repaired as necessary before they get offered for sale, and you'll agree that some of today's used cars are as strong as a guarantee of quality as any new vehicle.
Moreover, many used cars are now also sold with vehicle history reports, which help provide buyers with complete information about a car's life, reducing the chances of consumers ending up with lemons. But higher quality doesn't necessarily mean the same reliability. So, we've identified the ten most reliable used cars that won't cripple you financially with potential repair bills.
10
2020 Hyundai Elantra ($16,449-$24,499)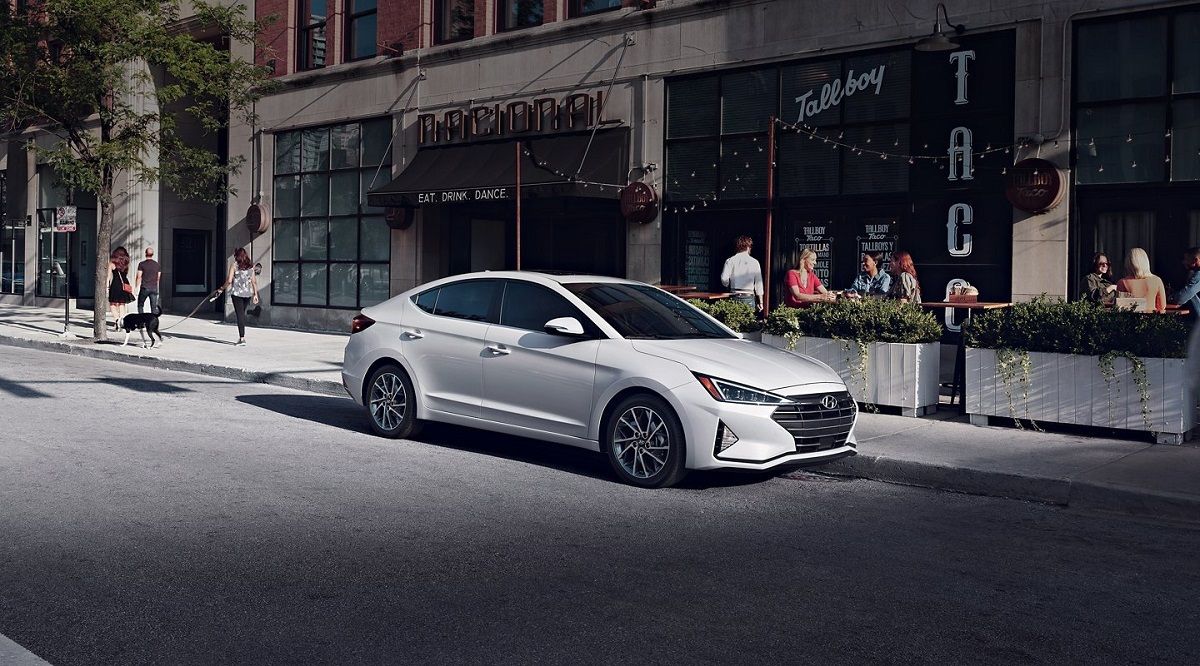 With a great reliability score of 87 percent from JD Powerthe 2020 Hyundai Elantra is among the most reliable used cars for 2023. It offers above-standard safety features, great fuel economy, good head and legroom, impressive trunk space, and a good amount of modern technology.
Owners can also expect to enjoy lower maintenance costs without sacrificing acceleration or ride comfort. The average annual repair cost for the 2020 Hyundai Elantra is $452 – $74 lower than the yearly average for compact cars.
9
2020 Genesis G70 ($28,678-$45,499)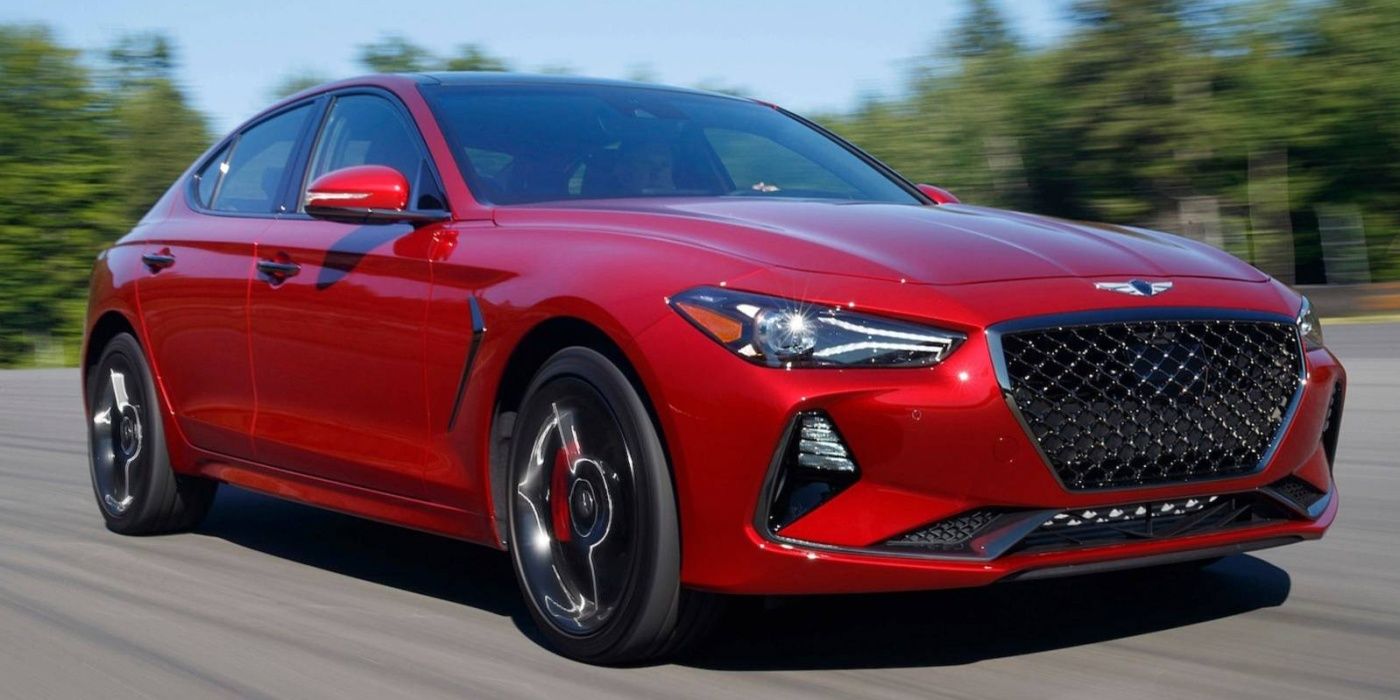 The 2020 Genesis G70 demonstrates how to deliver world-class performance even when you're not of German origin. It combines a rigid chassis, low center of gravity, and sharp steering, making for genuinely sporty driving dynamics.
In the 3.3T guise, the G70 is almost unrivaled. This model adds to the G70's already sporty character with Brembo brakes, a limited-slip differential, and a sport-tuned suspension that gives you great open-road performance without sacrificing ride comfort.
Its potent 365-horsepower twin-turbo 3.3-liter V6 and standard rear-wheel drive (AWD is optional) further make the G70 a delightful car to drive. So far, this car has had just one recall due to anti-lock brake system module malfunctions and short circuits. The G70 has an 88 percent reliability rating from JD Power.
RELATED: 10 Safest Used Cars On A Budget
8
2020 Kia Forte ($12,467-$21,932)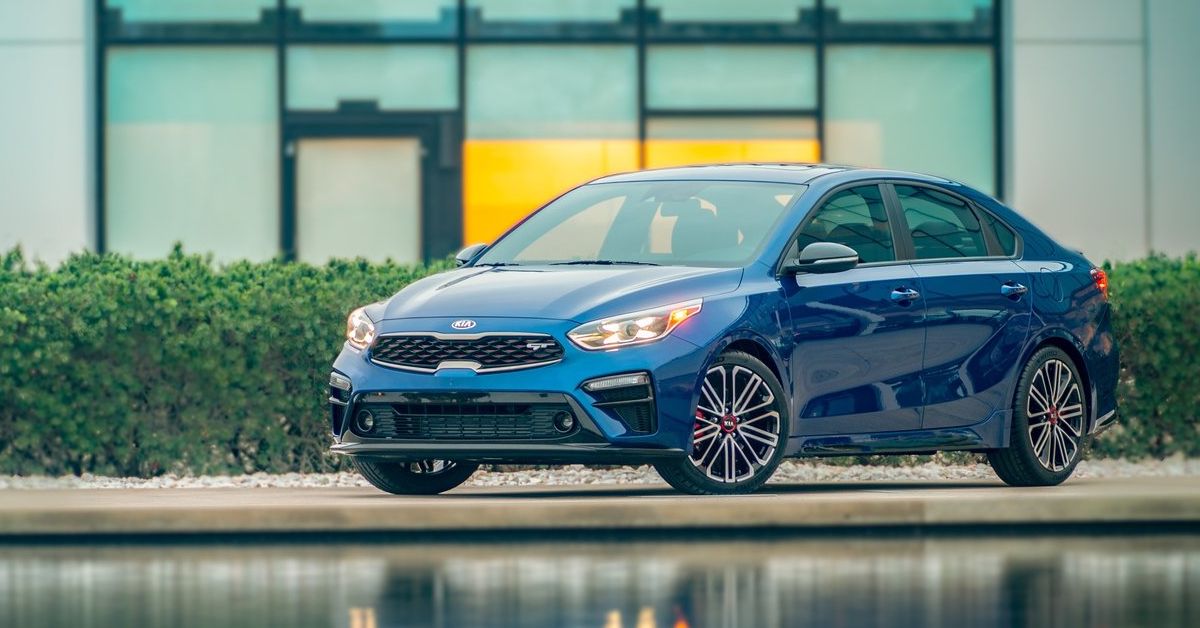 Nowadays, cars from Kia last longer than ever before due to their outstanding quality and unbeatable warranty, and the Forte is a good example of this phenomenon.
So far, this car is proving dependable while also boasting a low annual maintenance cost of around $451. With most service items covered under Kia's limited powertrain warranty for up to 10 years, it's easy to see why the maintenance costs for this car are so low. The 2020 Kia Forte has a reliability rating of 90 percent from JD Power.
7
2020 Hyundai Accent ($14,198-$18,990)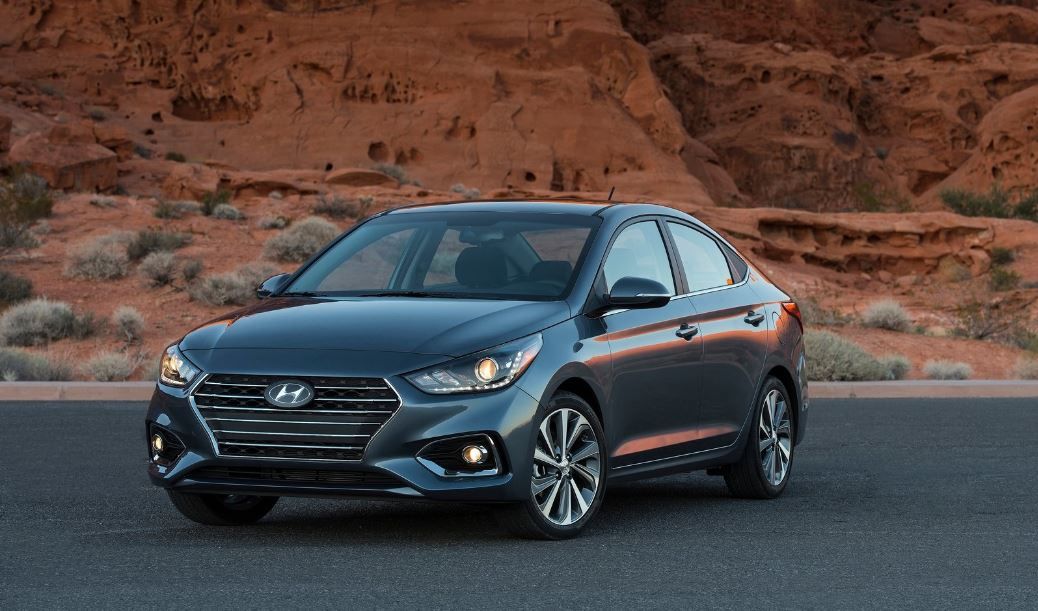 Like its cousins, the Genesis G70 and Kia Forte, the 2020 Hyundai Accent is a solid choice for those who are after a less troublesome car. The greatest concern to drivers is the airbag, which may fail to deploy on some models. Otherwise, the 2020 Accent has an almost flawless reliability record thus far.
Inside, this subcompact car offers decent legroom in both rows, a 5-inch touchscreen (a 7-inch unit is available), Bluetooth, a four-speaker audio system, and 60/40-split-folding rear seats.
RELATED: Here's Why Car Prices Are Still Grossly Inflated
6
2017 Buick Regal ($15,590-$27,990)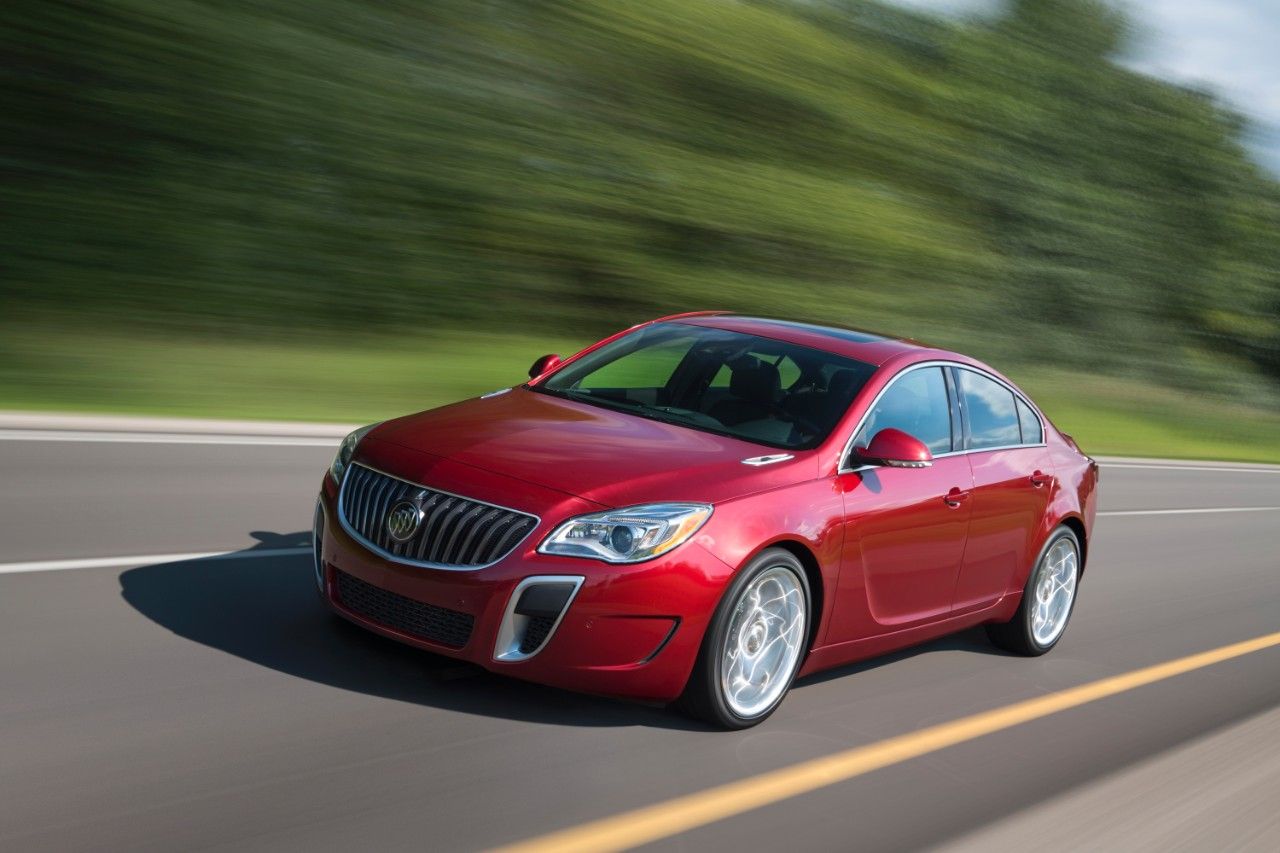 If you want a reliable, well-equipped midsize car that is sporty, comfortable and delivers decent fuel economy around town, the 2017 Buick might be your favorite choice.
If you're after an entertaining performance, look for a Regal GS. It offers a sport-tuned suspension with adaptive dampers, lowered ride height, a sport steering wheel, and Brembo front brakes for optimum braking performance. This grade also comes standard with a potent 2.0-liter turbocharged inline-four that delivers 259 horsepower and 295 lb-ft of torque. All 2017 Buick Regal models have proven to be reliable, attracting a reliability score of 91 percent from JD Power.
5
2019 Toyota Corolla ($15,500-$24,995)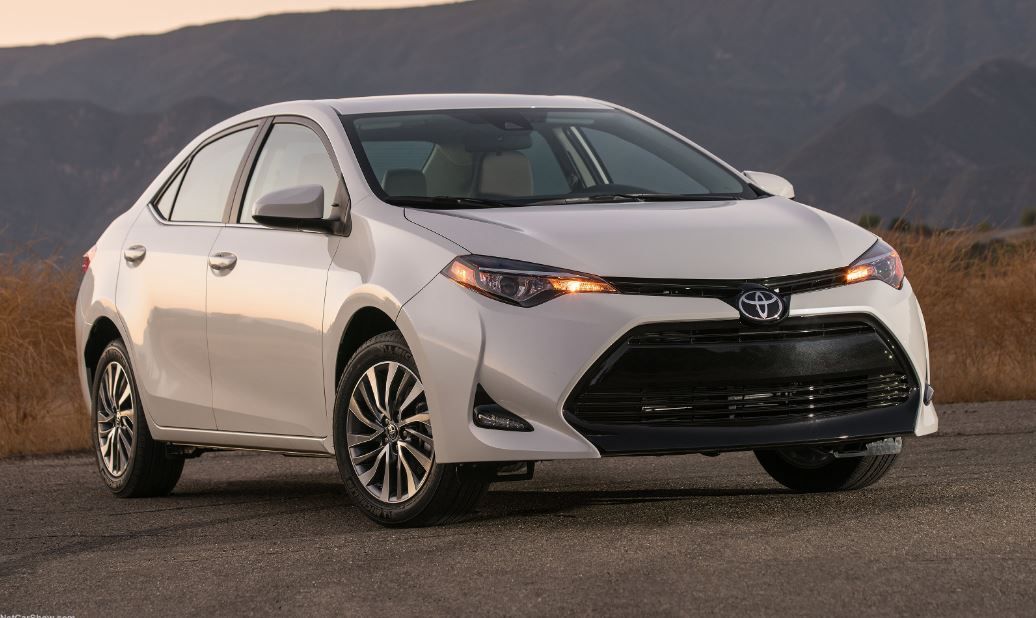 Toyota has a stellar reputation for their long-lasting builds, and the 2019 Corolla lives up to expectations. It offers 60/40-split-folding rear seats that help with versatility, ample legroom and headroom in the rear, and a long list of advanced driver assistance systems.
Although its low-rent interior materials and subpar performance can sometimes detract from the pleasure and experience, this Toyota is a reliable, low-maintenance, cost-effective option for those who are in the market for a used compact car. The 2019 Toyota Corolla has an affordable annual maintenance cost of $381.
RELATED: 10 Cheap Used SUVs We'd Buy Over A Brand-New Honda Pilot
4
2020 Chevrolet Sonic ($14,359-$19,990)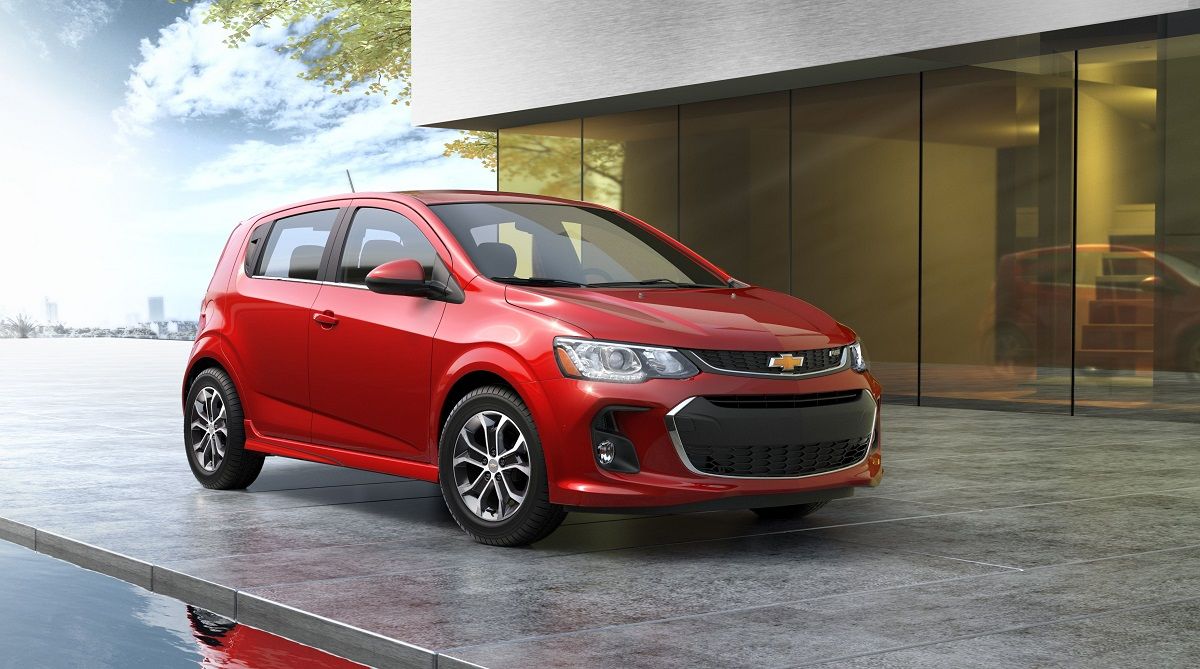 You rarely find American brands on this sort of list, but the Chevrolet Sonic has every right to be here. The last of its kind, this subcompact car scores a remarkable 93 percent for reliability from JD Power and has a yearly maintenance cost of $536, which makes it relatively cheap to maintain.
The Chevy Sonic will also impress you with its generous passenger and cargo space, user-friendly infotainment system, robust 138-hp turbocharged engine and sporty handling.
3
2021 Nissan Maxima ($26,811)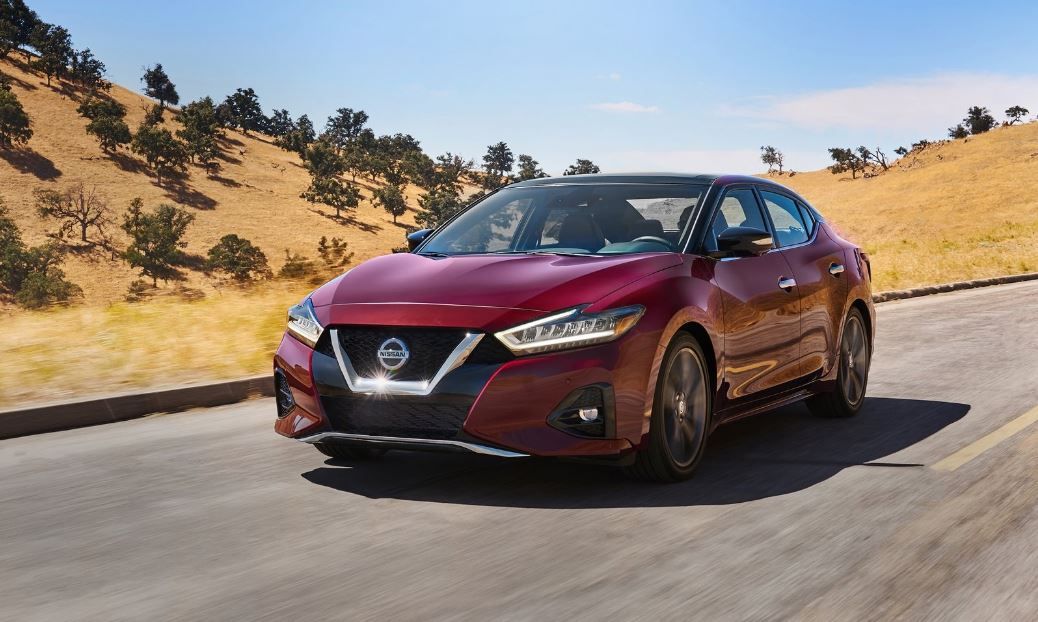 The Japanese are widely regarded for their reliability, so it's no surprise that the Maxima gets a mention here. The Maxima is a full-size sedan specially designed to offer a low ownership cost to drivers, giving its good fuel economy (20 mpg in the city and 30 mpg on the highway) and $540 average annual maintenance cost, which is lower than average ownership costs.
Reliability and low ownership cost aside, this large car has an easy-to-use infotainment system, an extensive list of standard amenities, and a robust 300-horsepower V6 engine.
RELATED: 10 Used Sports Cars To Avoid Like The Plague In 2023
2
2018 Porsche 911 ($53,968-$203,356)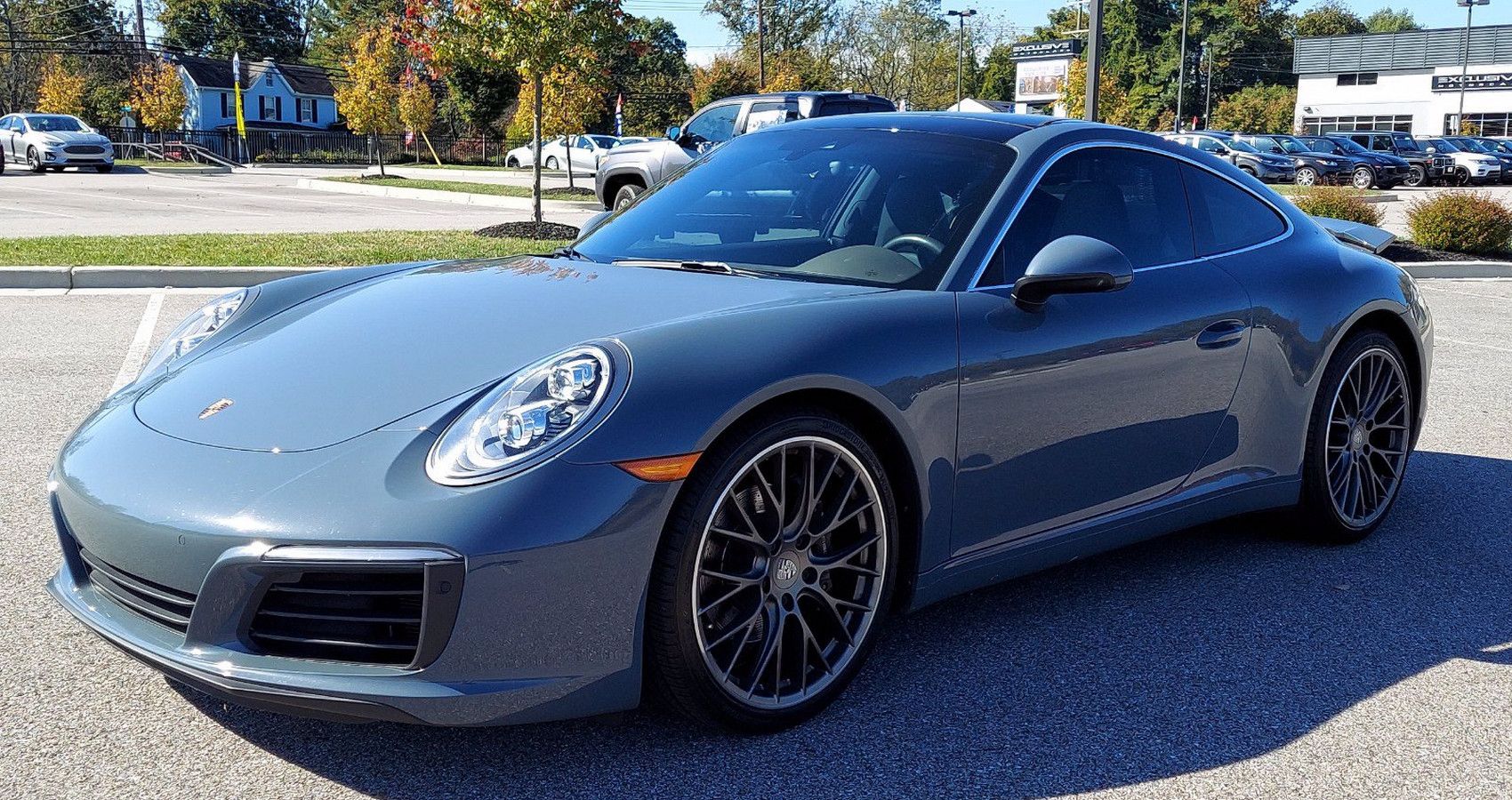 Porsche and reliability don't always appear in the same sentence, but the 911 is a strong, dependable product, especially the 2018 iteration. This car scored a near-perfect 94 percent for reliability from JD Power and is well-built to meaningfully capture the essence of Porsche as a luxury sports car brand with a fluid, aerodynamic profile.
Of course, this being a Porsche means you can expect to experience a sense of deep relaxation, thanks to an interior made with high-quality materials. In addition, acceleration is lightning-fast, and handling is incredibly responsive and precise, contributing to the onboard experience.
1
2017 Lexus ES ($21,303-$36,990)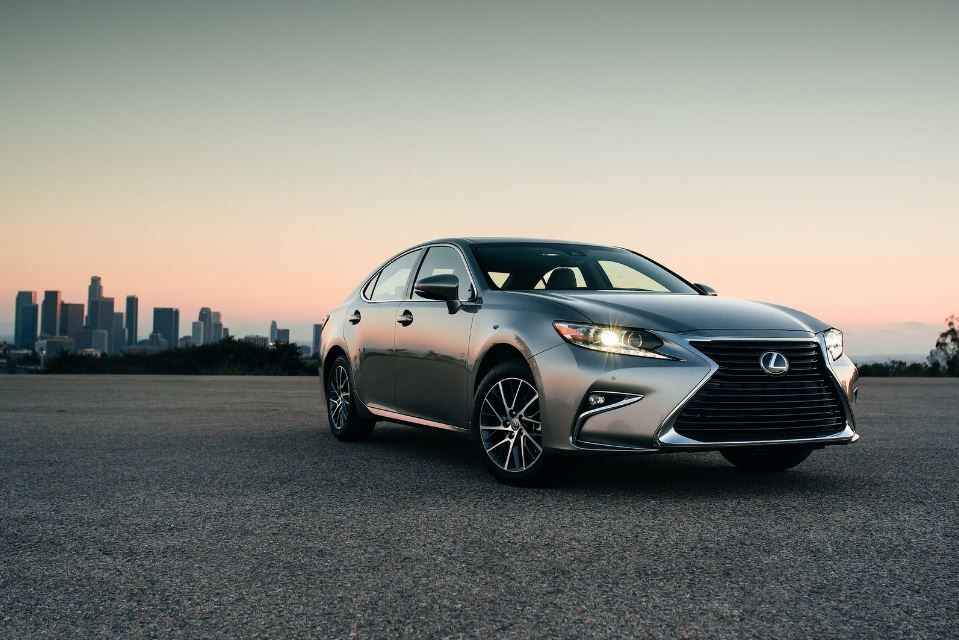 The 2017 Lexus ES is the most reliable used car for 2023, which shouldn't come as a surprise considering how reliable Lexus cars have proven to be time and time again. This car scores an impressive 96 percent for reliability from JD Power and boasts a spacious interior with a wide array of standard and optional amenities.
The standard perforated vinyl upholstery looks well-made, but if you want more luxury, look for a model with the available leather upholstery, heated and ventilated front seats, 15-speaker Mark Levinson surround-sound audio system, and other niceties.